Until the event of covid 19 and outburst of Corona virus pandemic, there are several businesses that's have lost and had to shut operations, however there are other new businesses, that has newly evolving even better.
The rise of eCommerce transaction specific to purchase of essential commodities have seen a double digit growth which will increase further.
Everyday you hear news of big FMCG giants entering into e-commerce space as well. The latest among them being Hindustan Unilever limited India.
Another interesting development of a new service from food delivery platforms like swiggy are what they term as genie, I personally found it incredibly helpful, where a swiggy delivery boy would come to your home pick up what you have to deliver and deliver it to the person you want to give it.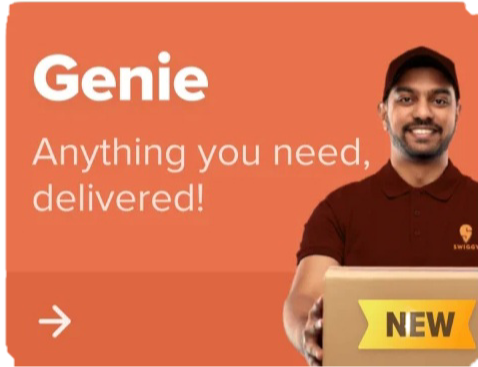 Recently owing to me being in qurantinne I could not get out of my home and I received a cheque which I had to deposit to my bank where I used swiggy genie service where a delivery boy came and picked up my cheque delivered to my bank and the bank did the rest.
So what's the new outcome of such services
Swiggy can become a logistics player.
Courier services may need lesser branch offices. (job loss)
Home based home cooked meals will gain traction as house wife will see a potential to earn money being at home. From home meals to baked cake to lasagna. Home made, home cooked food will certainly have takers added to digital payments can pose a threat to restaurant business.
Most food delivery boys would be using a two wheeler where they may be unable to carry the heavy load of provisions that a customer can order therefore swiggy will now start negotiating with auto rickshaw drivers for delivery. (New business development)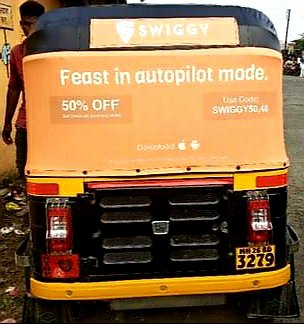 Similar to cloud kitchen, there shall evolve cloud supermarket that's offer incredible value for money proposition.
Remember Ola cabs has already working on such a model and pilot testing is being operational in Bangalore.
At this juncture many are losing jobs and once a very famous job interview question, where would you like to see yourself 5 years from now, will have absolutely no significance, as many jobs that exist today may be extinct by then.
And if you thought Tesla is competing with Porsche's Taycan, Audi e-tron, Mercedes EQC, well then remember SONY Corporation Japan, with their production ready Vision S, may be the biggest competitor to Tesla.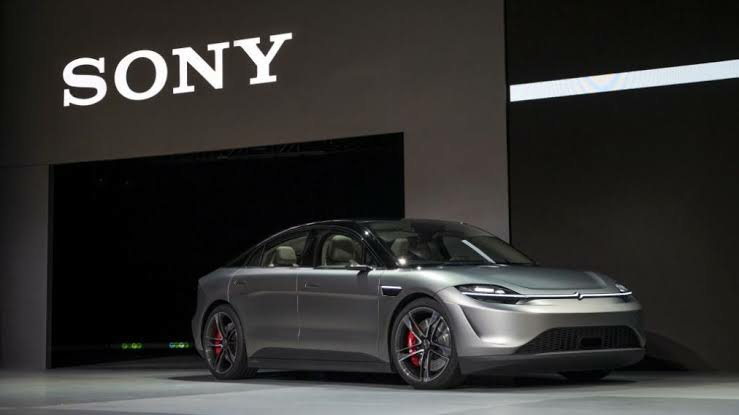 Hisham Kabir
9846019536