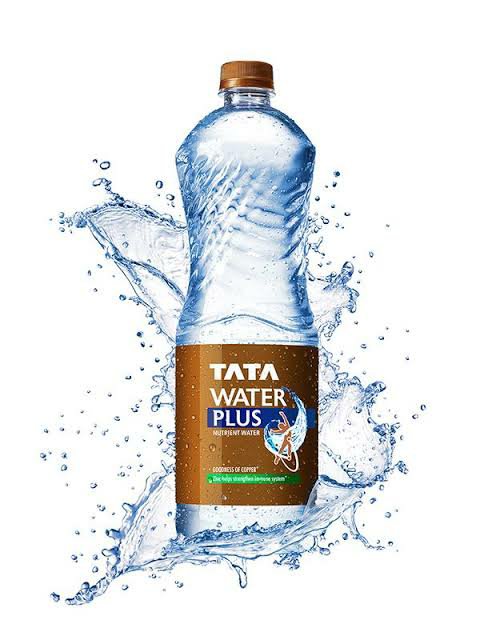 Well I tried this new product because its available everywhere
I tried it because when everyone is going blue here comes a bottle with copper colour label and cap.
I tried,without an iota of doubt because it's comes from Indias most trusted conglomerate the Tata group.
I tasted it, it's different,it tasted like it's raw water from a well. Yet I trust this brand because it's mentioned in the packaging that it has got goodness of copper. So I belive i am drinking something more pure than other industry leaders in packaged drinking water industry like bisleri, kinley from Coca-Cola and aquafina from PepsiCo
There are chances that consumers may dislike this new taste however If this experiment from tata succeed, then,the competition will follow the same and come up with their own version of copper water. Drinking water in pet bottles tend to taste different after 60 days and I believe Tatas would have tested for any difference in water taste after 60 days. If not the competition will check and find it for them and if there is any difference then the competitors will pump in enough money to their PR agencies to ensure that this is exposed to the consumers.
Let's wait and watch.
Hisham Kabir