Will sanitizer sales increase post corona time. Answer is YES.
Big brands like dabur have already started with their sanitizers.
Interestingly a popular biscuit manufacturer PARLE-G have launched their own industrial hand sanitizer.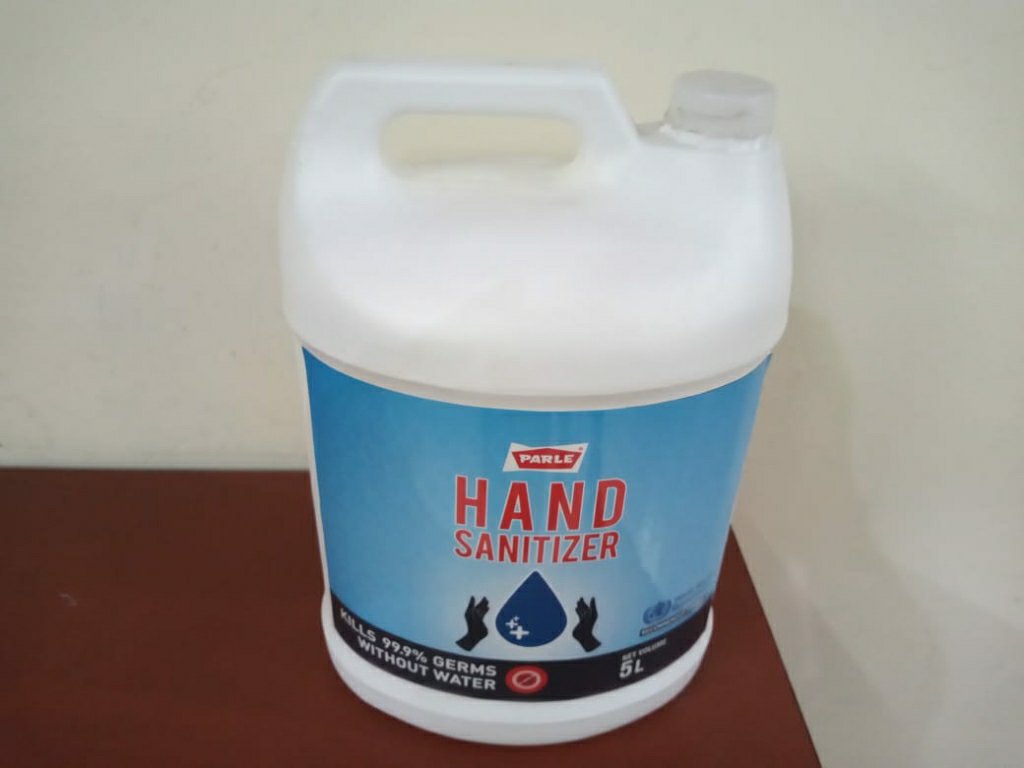 There will be sanitizer for men women and neutral with different fragrances.
Pocket sanitizer will see exponential growth.
Washing hands with soap will be the new normal. So those restaurant that keep good quality liquid soap will have a better imaging of quality on their commitment towards hygiene. This will increase their food sales as well.
Railway Station will see a exponential growth in sanitizers.
India being a sachet market we will see 5rs hand sanitizer in satchet.
Brands that stood for hygiene like dettol and lifebouy if they launch their products rightly priced then this new product will be a super success. Specially in urban and semi urban cities. tier 1 tier 2 cities.
Airlines may introduce their version of hand sanitizers.
#marketing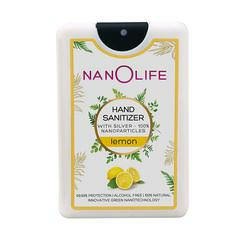 #products #dabur #sanitizers #hygiene #handsanitizer #dettol #soap #washinghands #liquid #sanitizers #clean #marketingagencies #cleanliness #cosmetics #marketingexpert #growthmarketing #beautybrands