They say it's all about localisation others may argue it's survival instincts, for McDonald's they had to introduce the Mcaloo tikki burger in India to cater to a large veg eating population.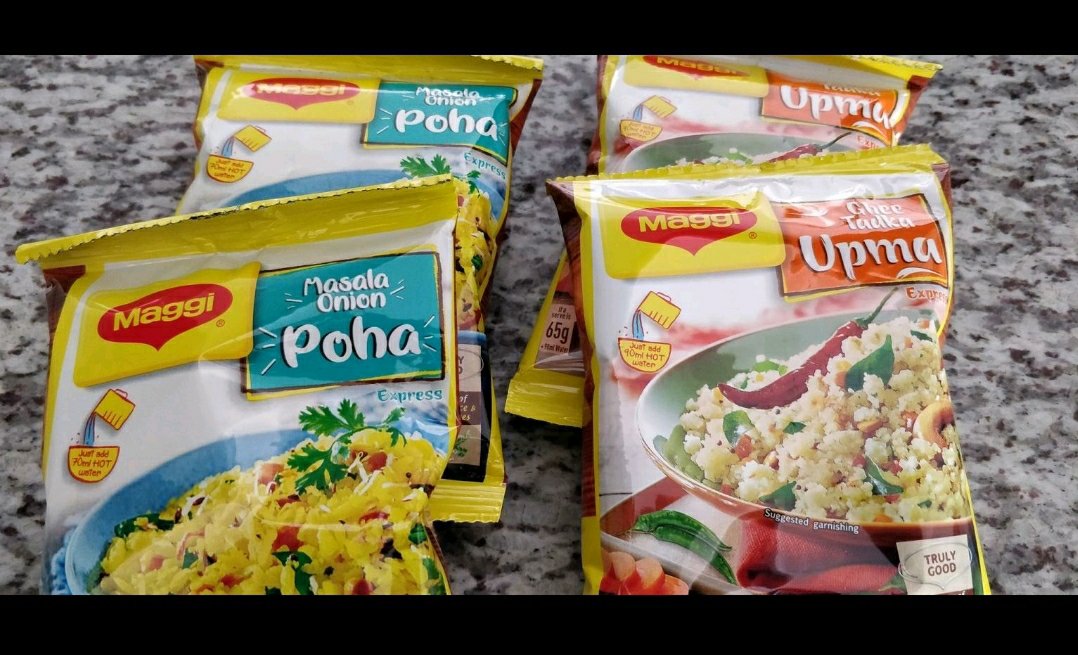 For nestle India Maggi magic Indian masala cubes is a big hit, so they did not want to wait for long to introduce maggi Indian breakfast on a cup.
Maggi has now introduced 2 new popular Indian breakfast meal which includes upma and poha.
For most of us maggi is noodles and this association very strong, the debate remains as to should nestle India launched it under the brand maggi remains to be seen and how consumers react to it, or did brand managers at Nestle India made a mistake only time will tell.
Few of other brands in this category, are MTR, Tiffin to Go.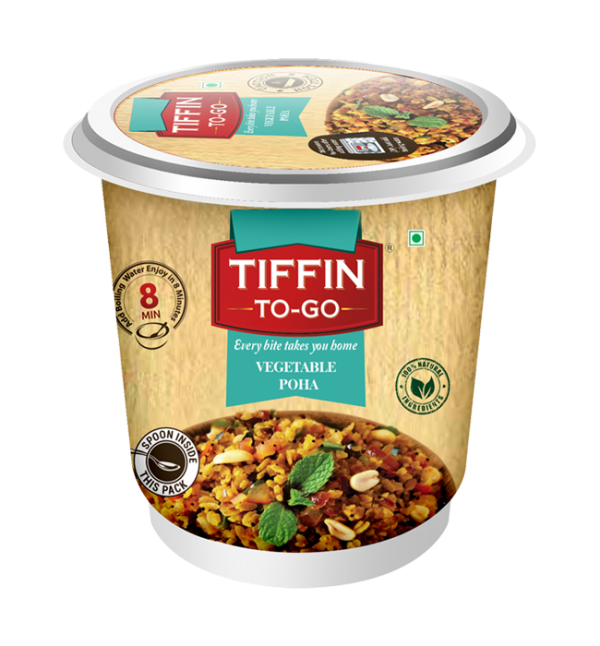 Hisham Kabir.