Rural India contributes 36% to overall FMCG spends and has historically been growing 3-5% The overall FMCG market clocked a value growth of 7.3% in Q3 of 2019 compared with a 16.2% growth in Q3 of 2018. points faster than urban.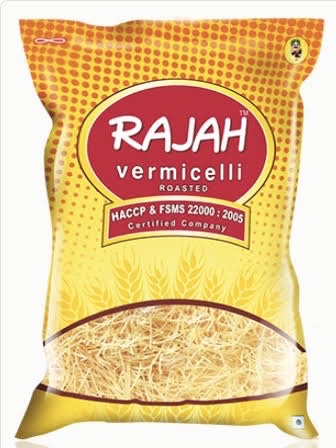 Key factors on rural marketing in Tamilnadu.
These are national brands like ITC, HLL, Britannia, Marico, gsk and Similar….
Then there are state specific players like Cavin care,cholayil group, Lion dates, Rajah, Anil, Aachi, Shakti masala,Manna, A2B, ELITE, NAGA among the long list.
Then there are area specific players like Durga in salem and erode region in Tamil Nadu who has a premium quality, premium pricing and demand is so much so that you need to book one week before by paying full cash advance.
Their price is atleast 15% higher than the national players like ITC and Unilever.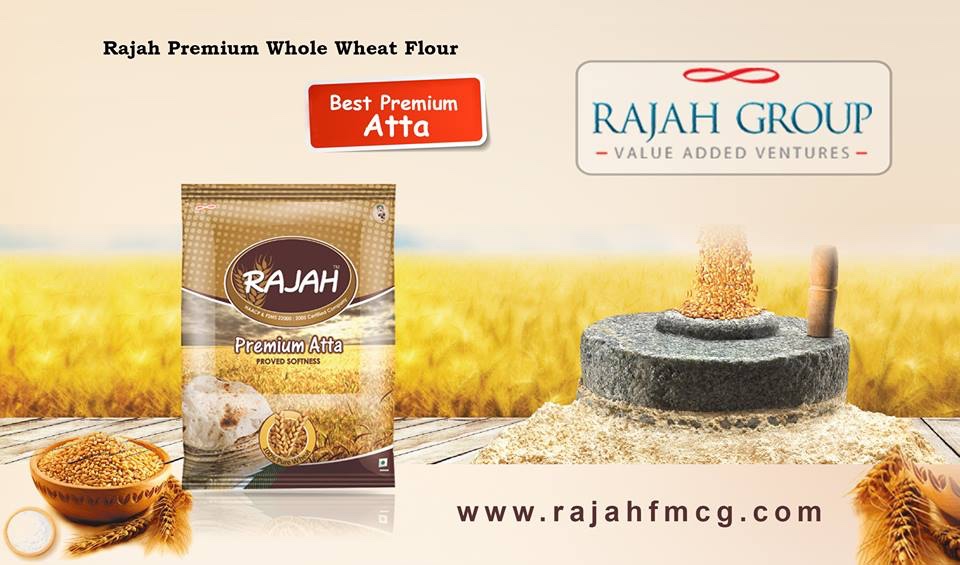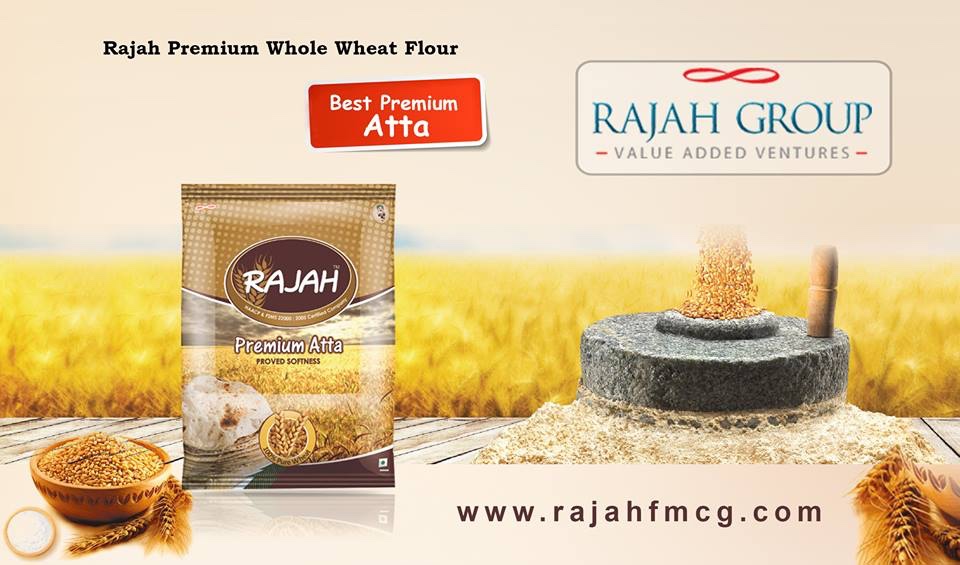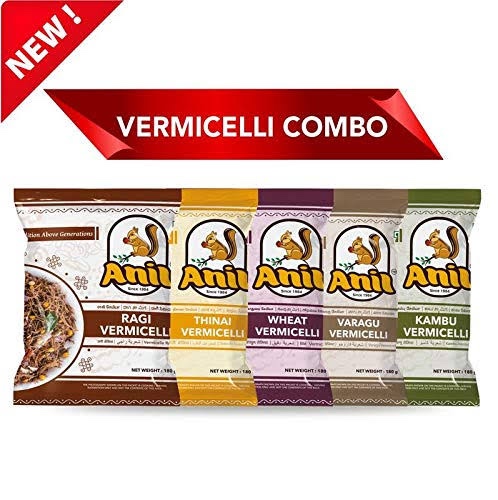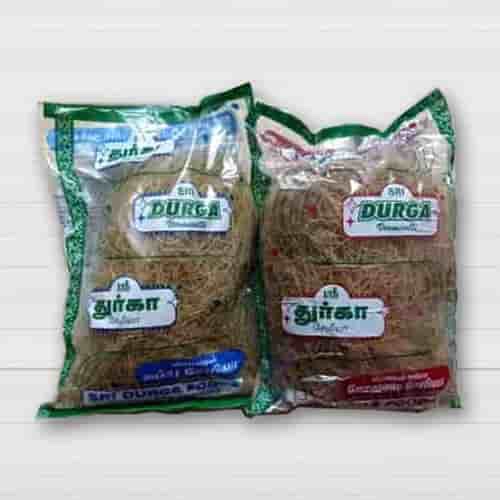 Then There are local players and bulk suppliers. What is otherwise called loose sales. Or unorganised retail.
Other key factors in rural FMCG retail.
"Power of local connect-The people in that area may know the owner or they may have a nostalgic connection with the brand.
Some Companies might not have changed their formula or taste for several years and is still Continuing for eg rkg and kalimark and maybe dashprakash or Dinshaw ice cream.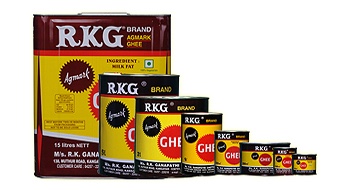 RKG is a prominent player in South Indian ghee market despite being a flavoured ghee and not cow ghee.
A classical case is that of bovinto from kalimark that have made even multi national like coco cola beverages to introduce their version of a product that is directly competing with bovinto from kalimark and interestingly coco cola named it "colour" highly debatable name for a soft drink as colour is not a good word as far as food is concerned, yet coco cola decided to go ahead with name colour because that is a local slang which consumers of bovinto use to ask for the product "oru colour kotungal" which means get a bottle of colour.
Besides the key factors mentioned above there are few key pointers are
Service.
Since there are so many brands that have come and gone so there is always doubts in the mind of shopkeepers if they would get service from such companies as2 always.
So they keep a track on how often the company visit the market and if they are convinced that this company visit every week then the shopkeepers confidence increase and along with this if companies come up with attractive scheme they will definitely take your product.
Service also includes taking back unsold stock replacing it with new and movable stock and a mentality of excellent after sales support is very important for regional players which most national and multinational companies does not offer.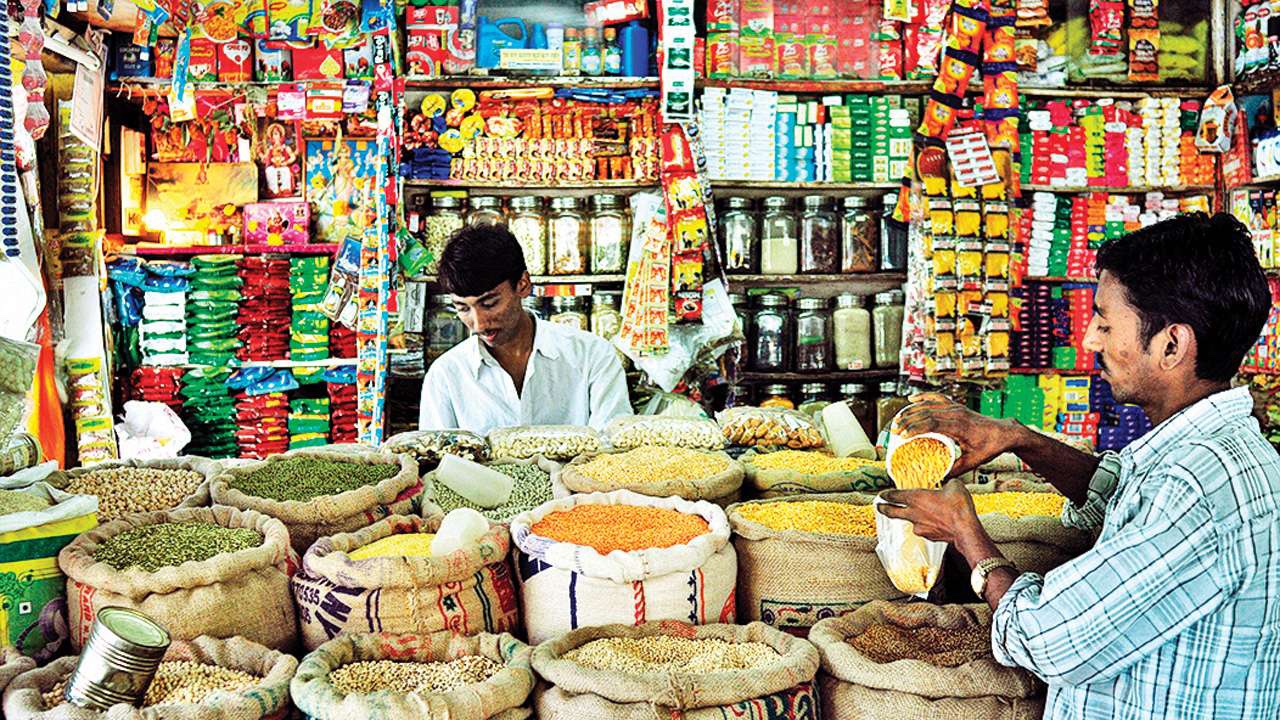 Distributor tactics
Another important observation is that a whole sales distributor split the SKU of same company and send different sales guys on different days selling the same category of product. For example a biscuit distributor of Britannia biscuit send one sales guy for tiger biscuits and send another sales guy for milk bikis this is done so that the shopkeepers has different person to deal with and different dates for payments and not all is spend on the same agency.
Vehicle branding is another key marketing visibility to the company if the shopkeepers observe your vehicle with your products displayed is moving through that route more often then they will stop your vehicle and ask for your products so even if you run an empty vehicle with your brand and product logo displayed then you can create brand recall and product enquiry.
Report by
Hisham Kabir
ifcc@outlook.com