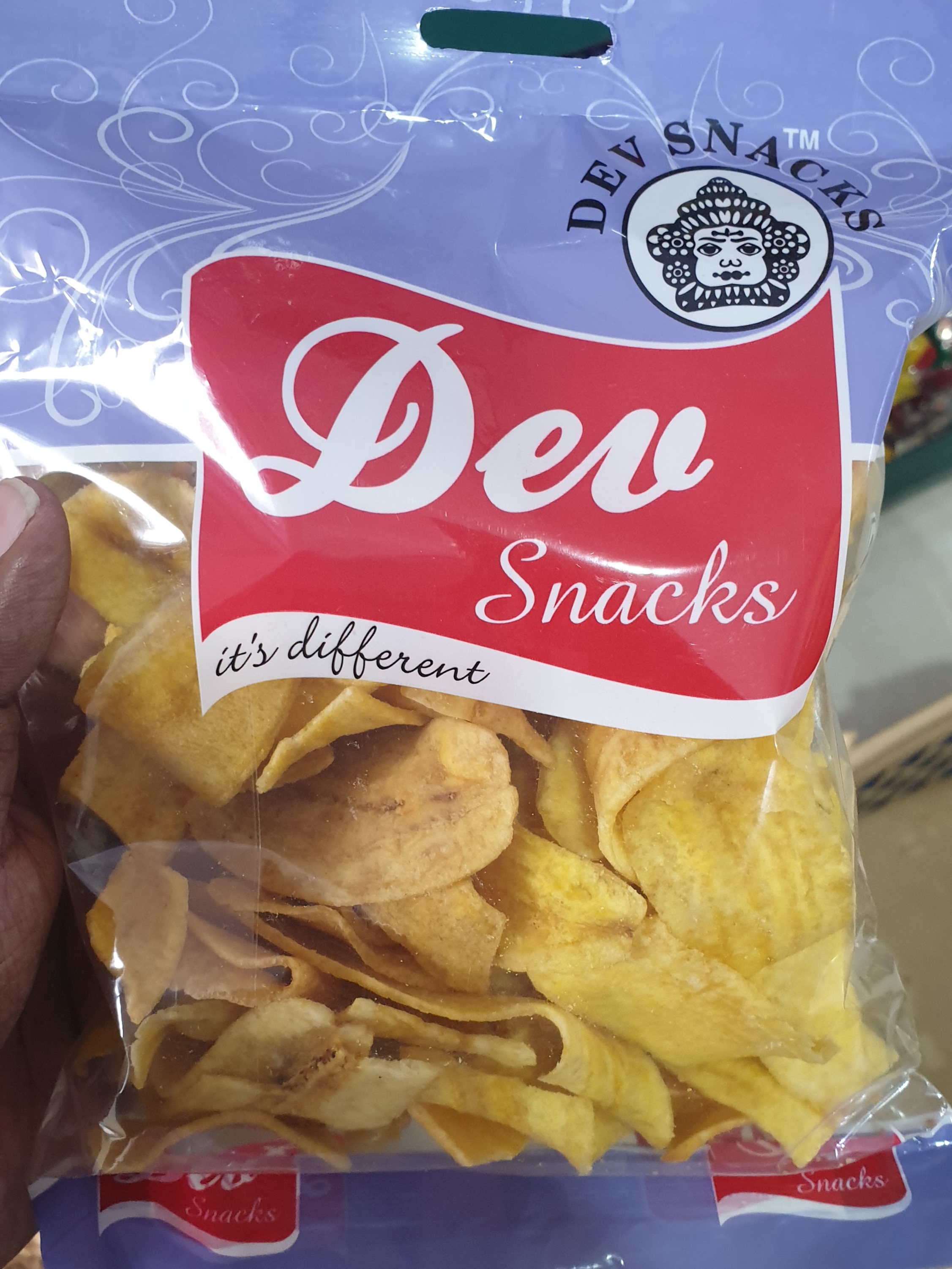 Can you imagine an indian company going to italy and selling the best Italian pizza in Italy. Well that's exactly what dev snacks a kollam based snack food manufacturing company have done in South Indian market.
Become a market leader in several areas of kerala tamilnadu and karnataka including bangalore at a place where local and unorganized players rule the roots.
On discussion with a local retailer it was understood that they have
100%GST billing.
Give sufficient credit ie bill to bill credit system.
Weekly service and
Excellent return policy, if unsold or if not moving they replace it with other fast moving items remove products 5days before expiry.
Such policies is what makes small companies big.
Hisham